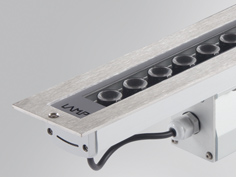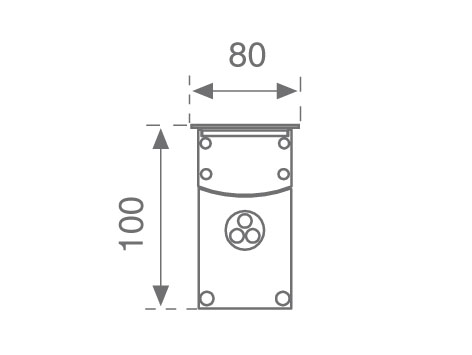 Outdoor recessed structure model BAULINE G2 REC 5000 WW MFL, LAMP brand. Made of silver anodized aluminum extrusion and end covers of aluminum injection lacquered in silver grey polyester, with AISI304 stainless steel frame and serigraphed tempered glass. Model for LED MID-POWER, warm white colour temperature and control gear included. With Medium Flood optics. IP67, IK10 protection rating. Insulation class I.
Overture:

24º

Power:

41W

Color temperature:

3000K

Lumen output:

3915

Gear:

Non-adjustable

Length:

1268mm

Finishing:

Anodized matte silver
Features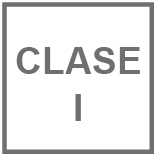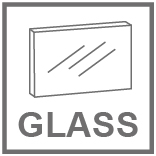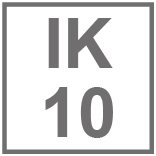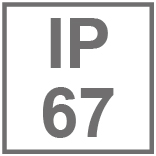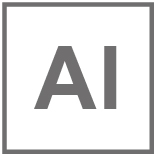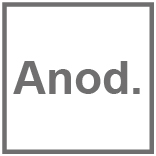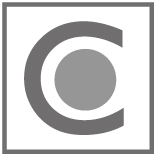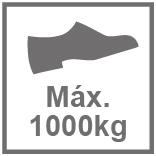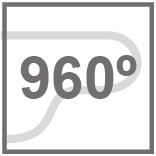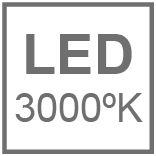 Certificates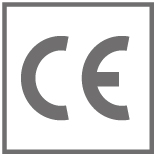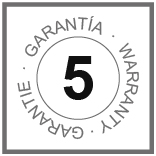 Photometric data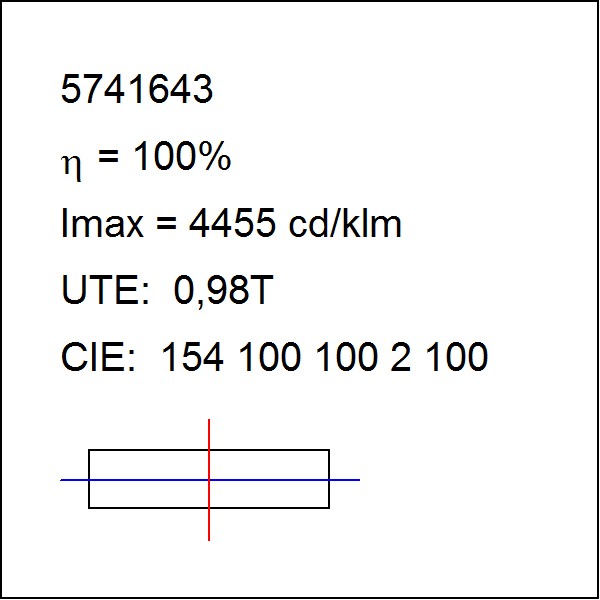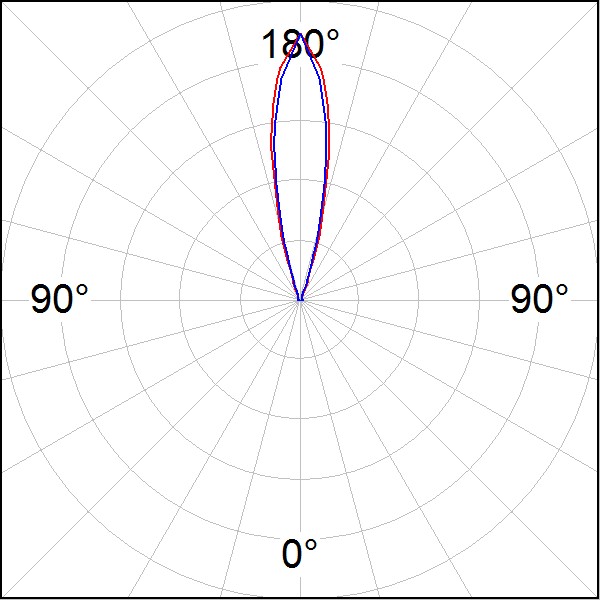 Do you need more information?
Product variants
| Code | ∢ | W | K | lm out | Gear | Length | Finishing | lm | Gear |
| --- | --- | --- | --- | --- | --- | --- | --- | --- | --- |
| 5741523 | 13º | 21W | 3000K | 1880 | - | 679mm | Silver | 2500 | Non-adjustable |
| 5741533 | 13º | 21W | 4000K | 2160 | - | 679mm | Silver | 2500 | Non-adjustable |
| 5741543 | 24º | 21W | 3000K | 1960 | - | 679mm | Silver | 2500 | Non-adjustable |
| 5741553 | 24º | 21W | 4000K | 2330 | - | 679mm | Silver | 2500 | Non-adjustable |
| 5741623 | 13º | 41W | 3000K | 3740 | - | 1268mm | Silver | 5000 | Non-adjustable |
| 5741633 | 13º | 41W | 4000K | 4300 | - | 1268mm | Silver | 5000 | Non-adjustable |
| 5741643 | 24º | 41W | 3000K | 3915 | - | 1268mm | Silver | 5000 | Non-adjustable |
| 5741653 | 24º | 41W | 4000K | 4500 | - | 1268mm | Silver | 5000 | Non-adjustable |