Train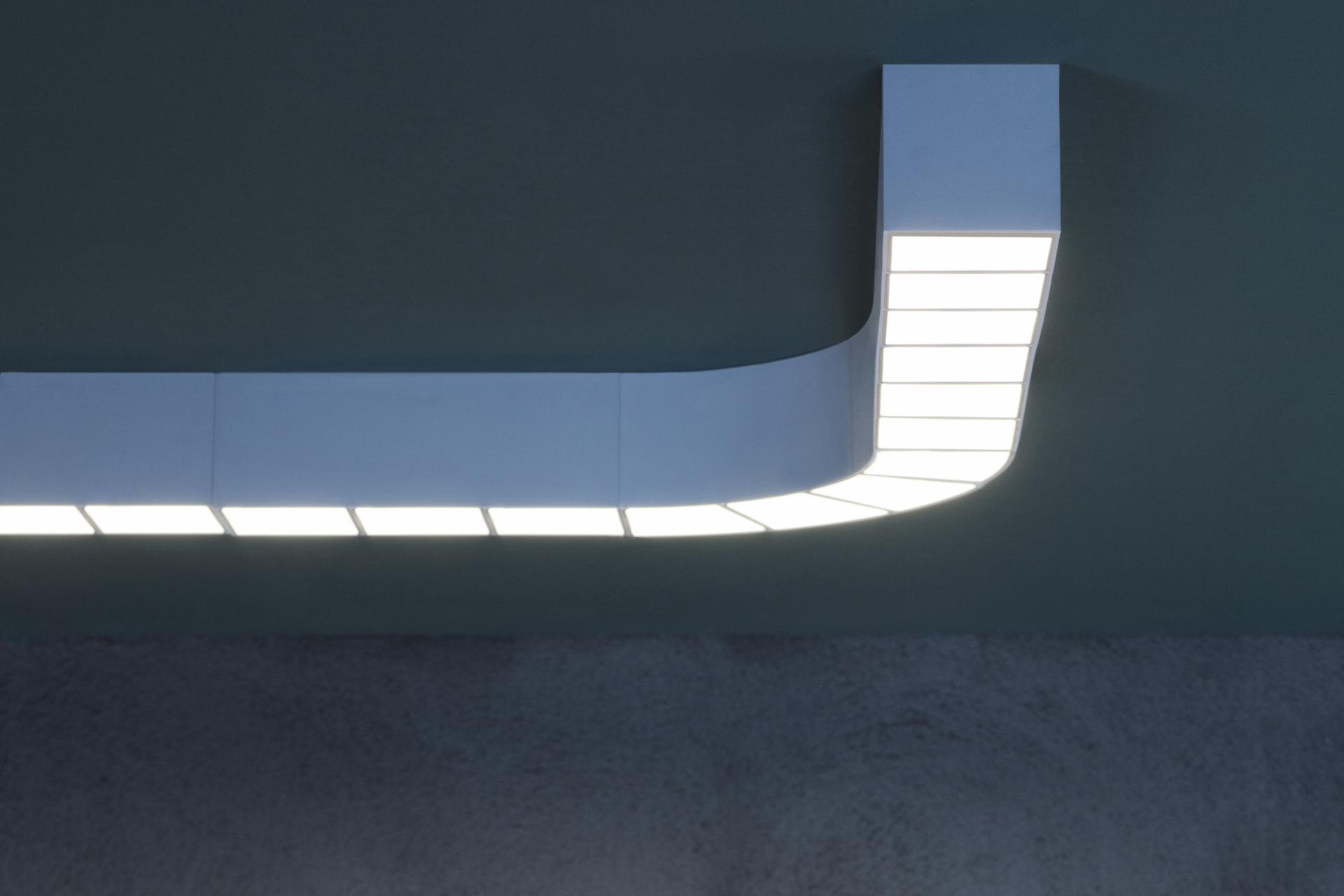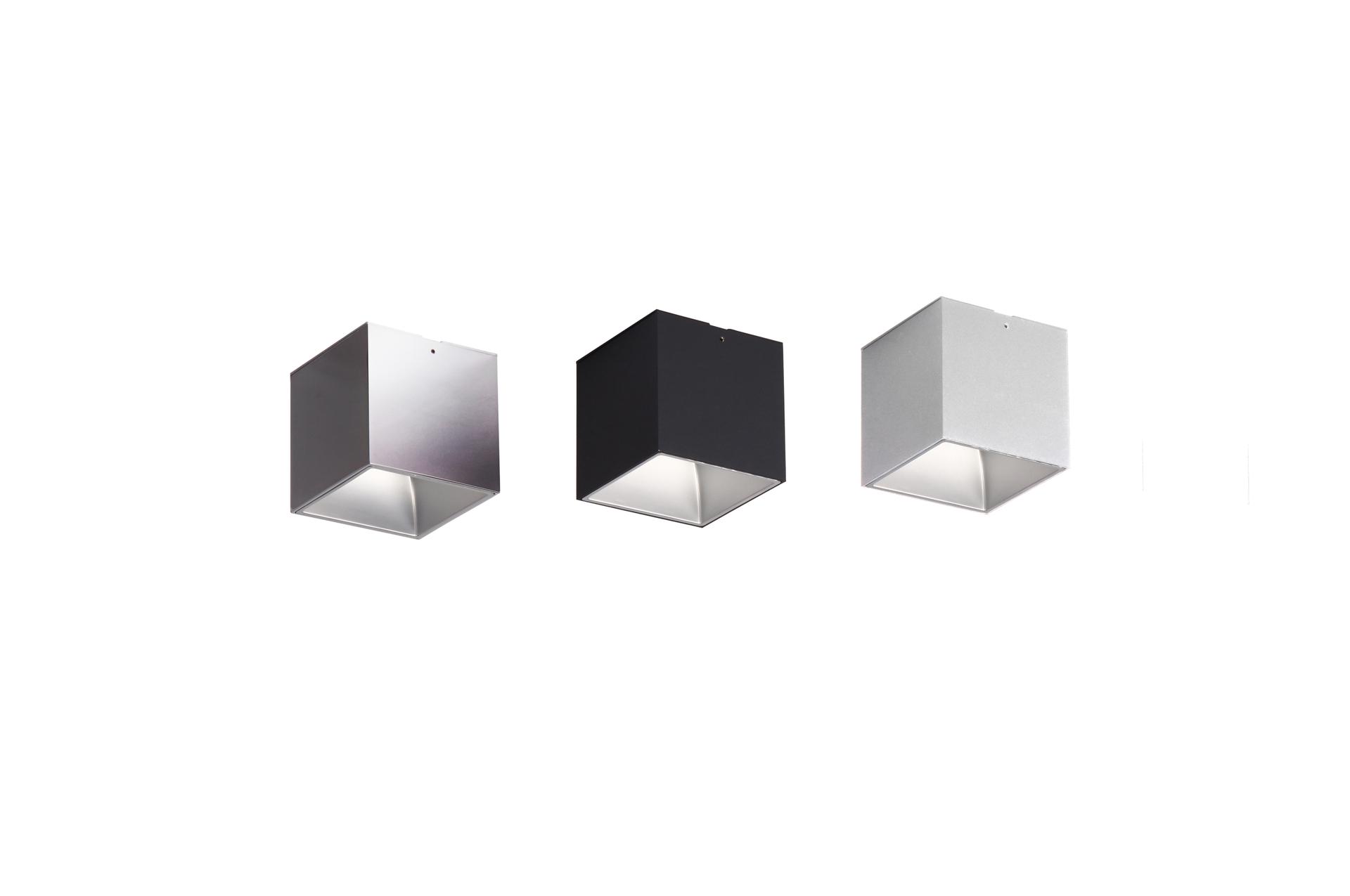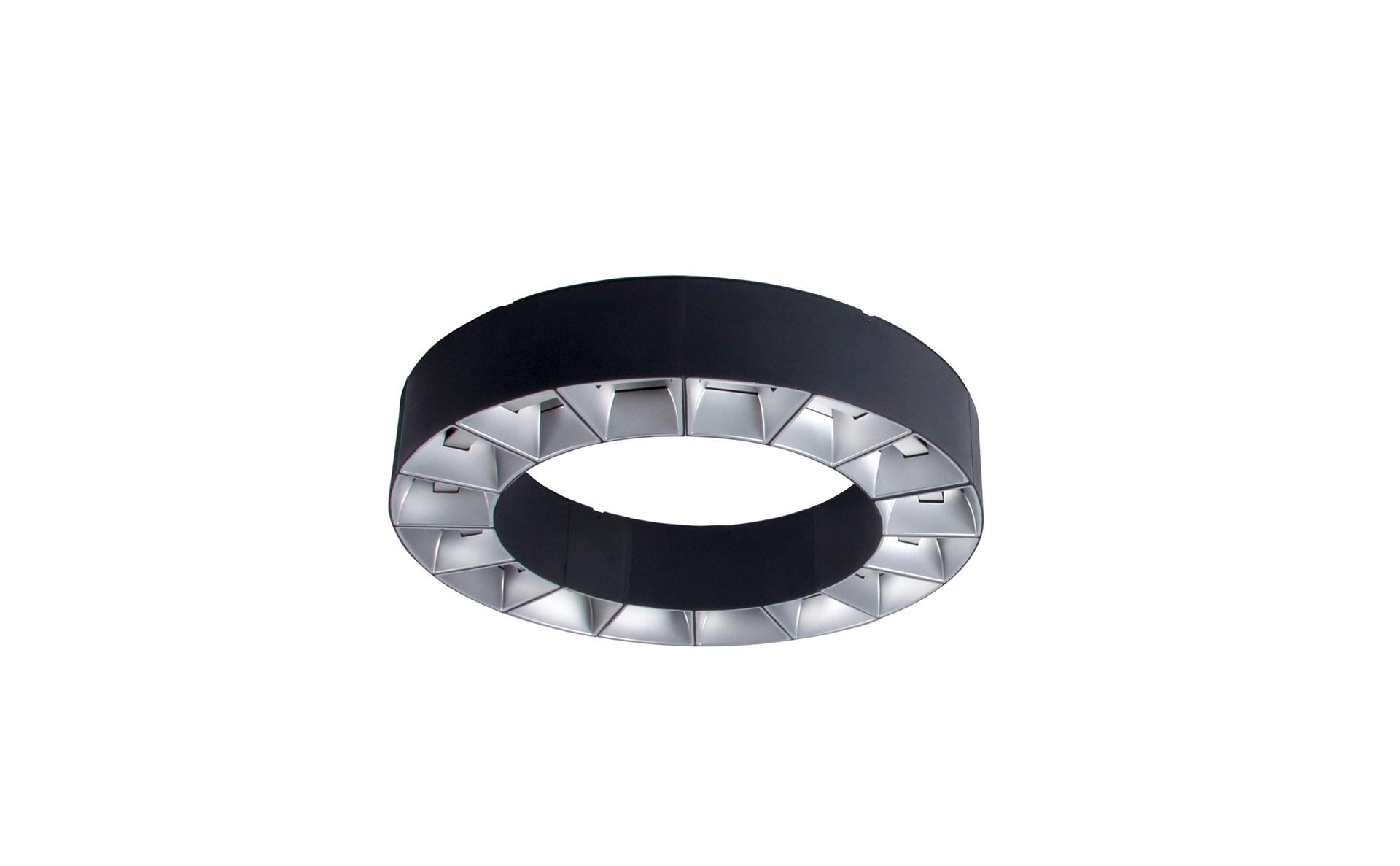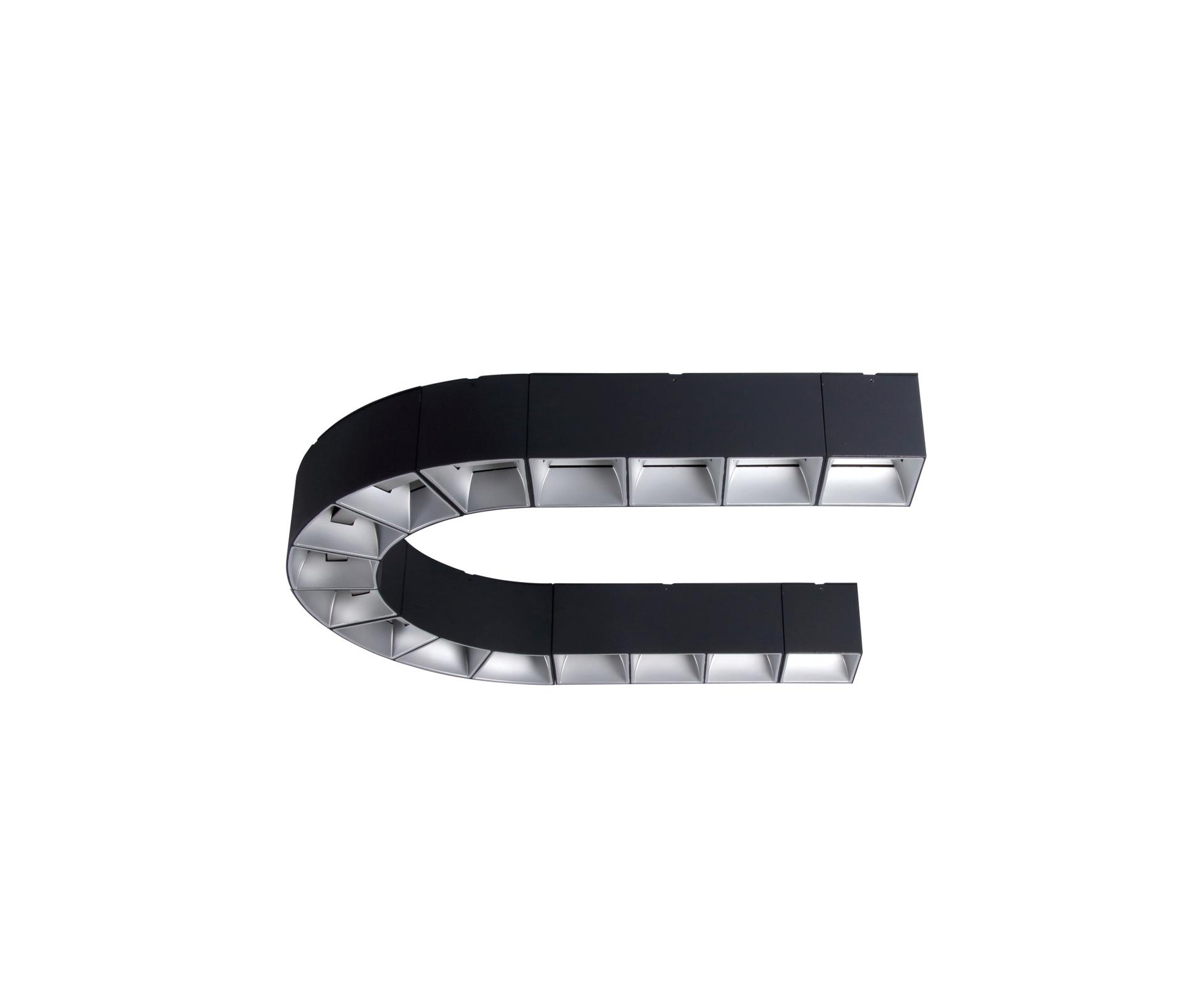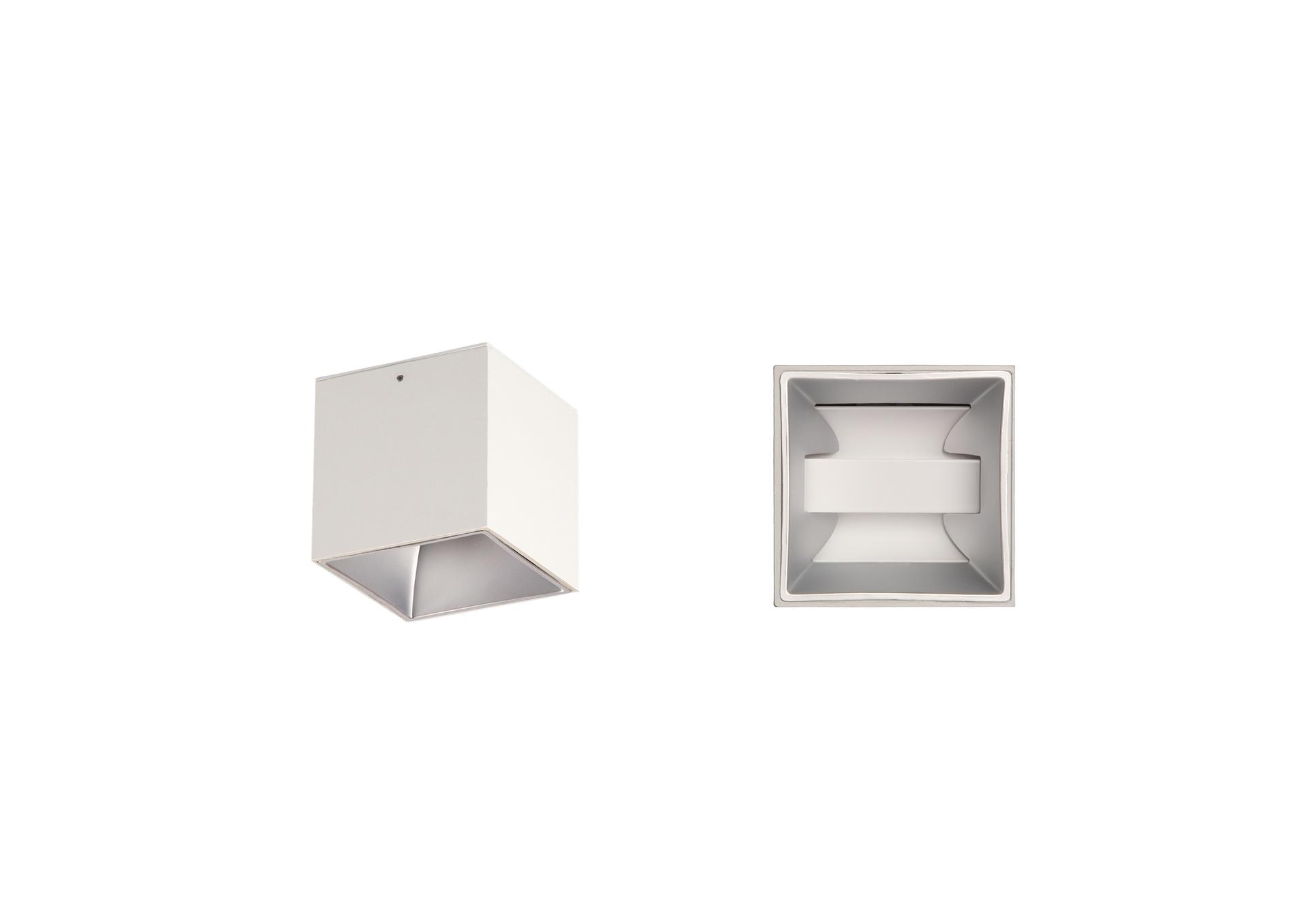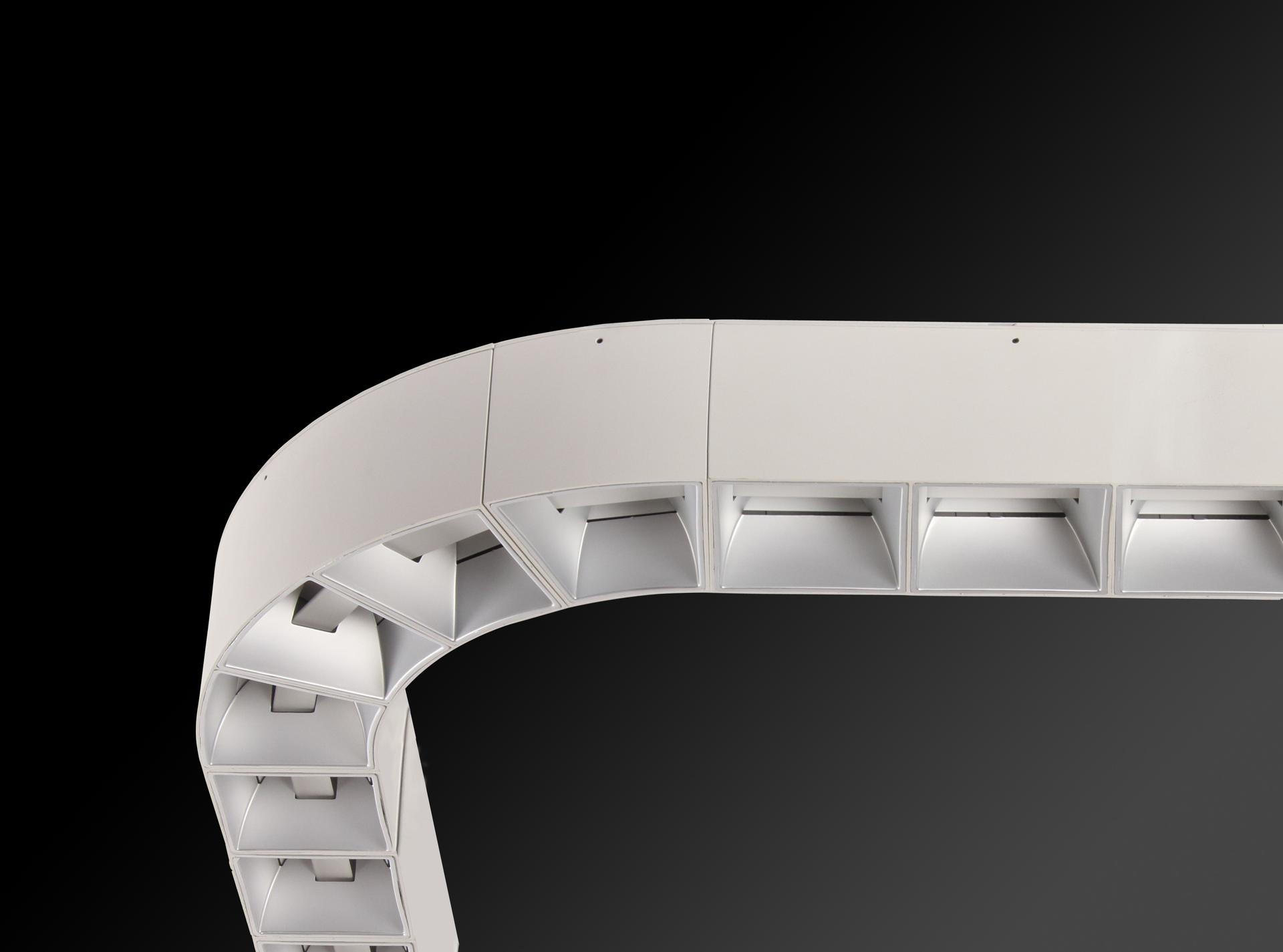 Train is a family consisting of four ceiling mounted modules and two suspended luminaires ideal for general lighting.
All models include a patented system of indirect reflection of the light emitted by the LEDs, which provide very comfortable lighting and a very low level of glare (UGR <19). The bodies are made of die cast aluminium and the optics of moulded metallized polycarbonate. All models are available in 3 finishes: texturised white, texturised graphite and chrome. The four ceiling mounted models, with their squared and curved forms, are combinable and allow us to create endless arrangements.
All models include warm white LEDs providing comfortable lighting ideal for hotels, restaurants, shops, offices and homes.
Custom-made possibilities


Products
Train individual straight surface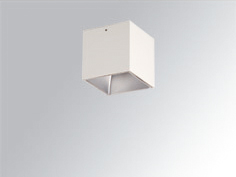 Train individual curved surface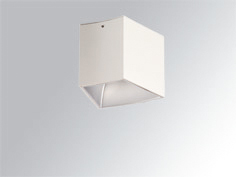 Train triple straight surface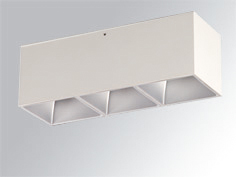 Train triple curved surface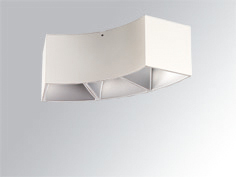 Train individual straight suspended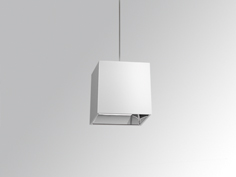 Train triple straight suspended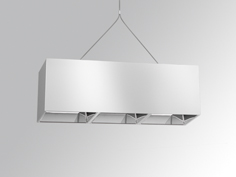 No results found for the current filters.
Do you need more information?
We can help you
Contact
Installations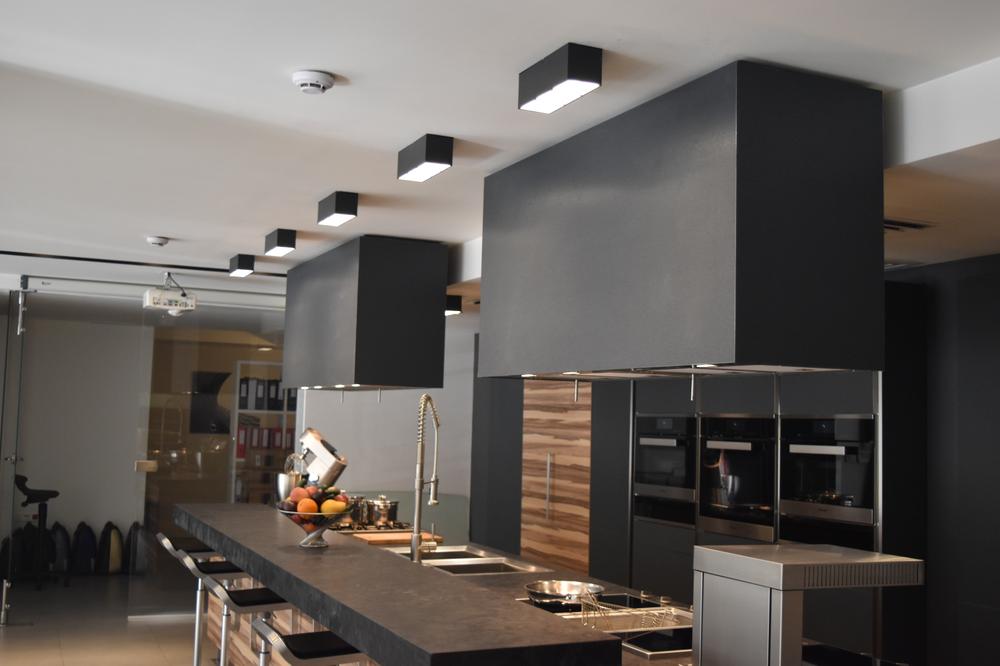 Lamp Solution
Train triple straight surface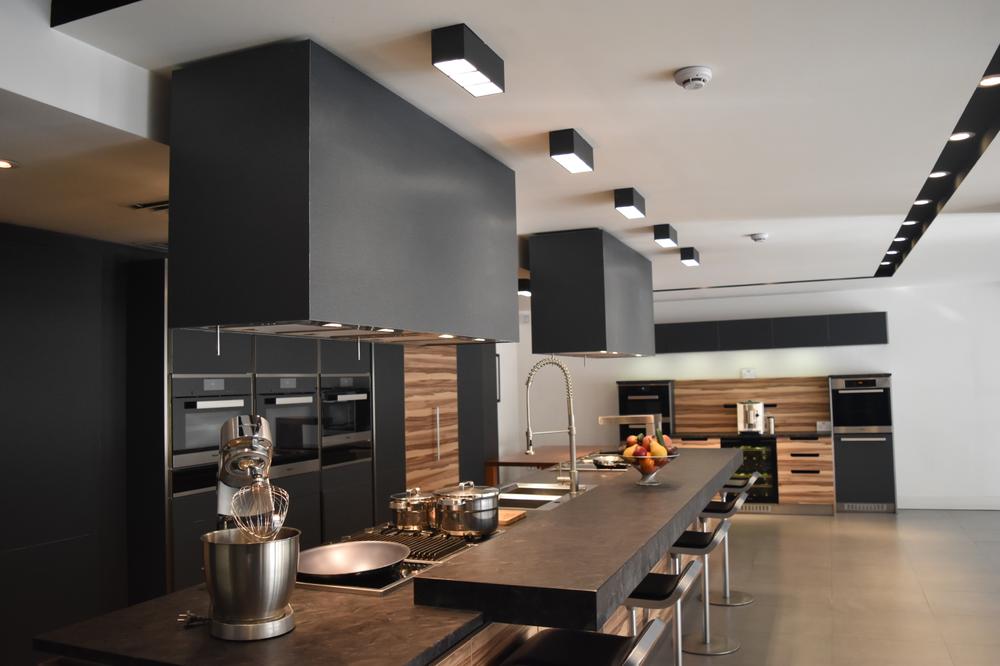 Lamp Solution
Train triple straight surface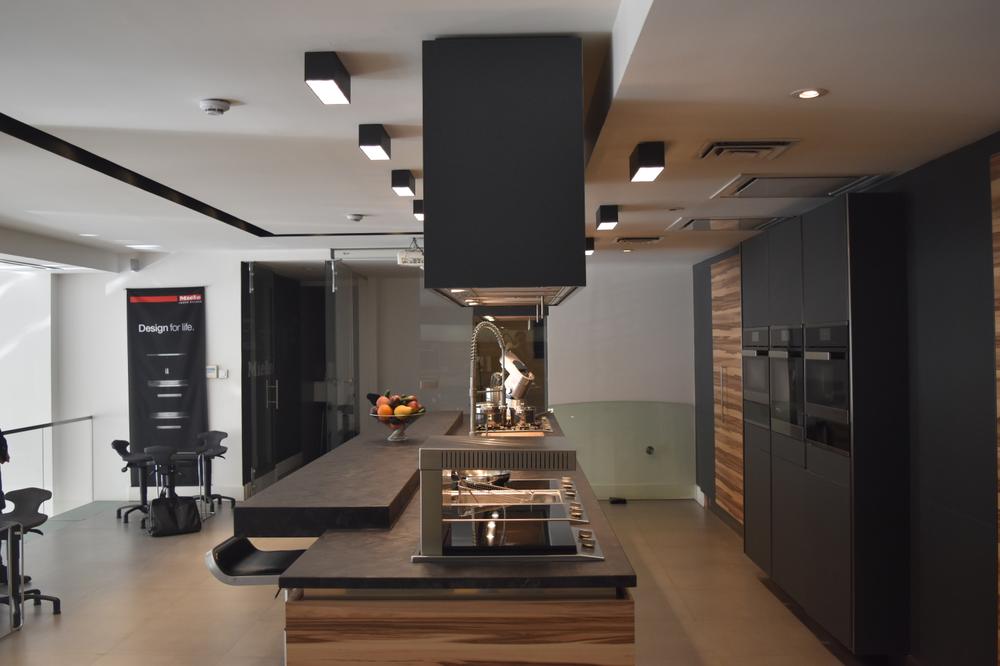 Lamp Solution
Train triple straight surface