Mini puzzle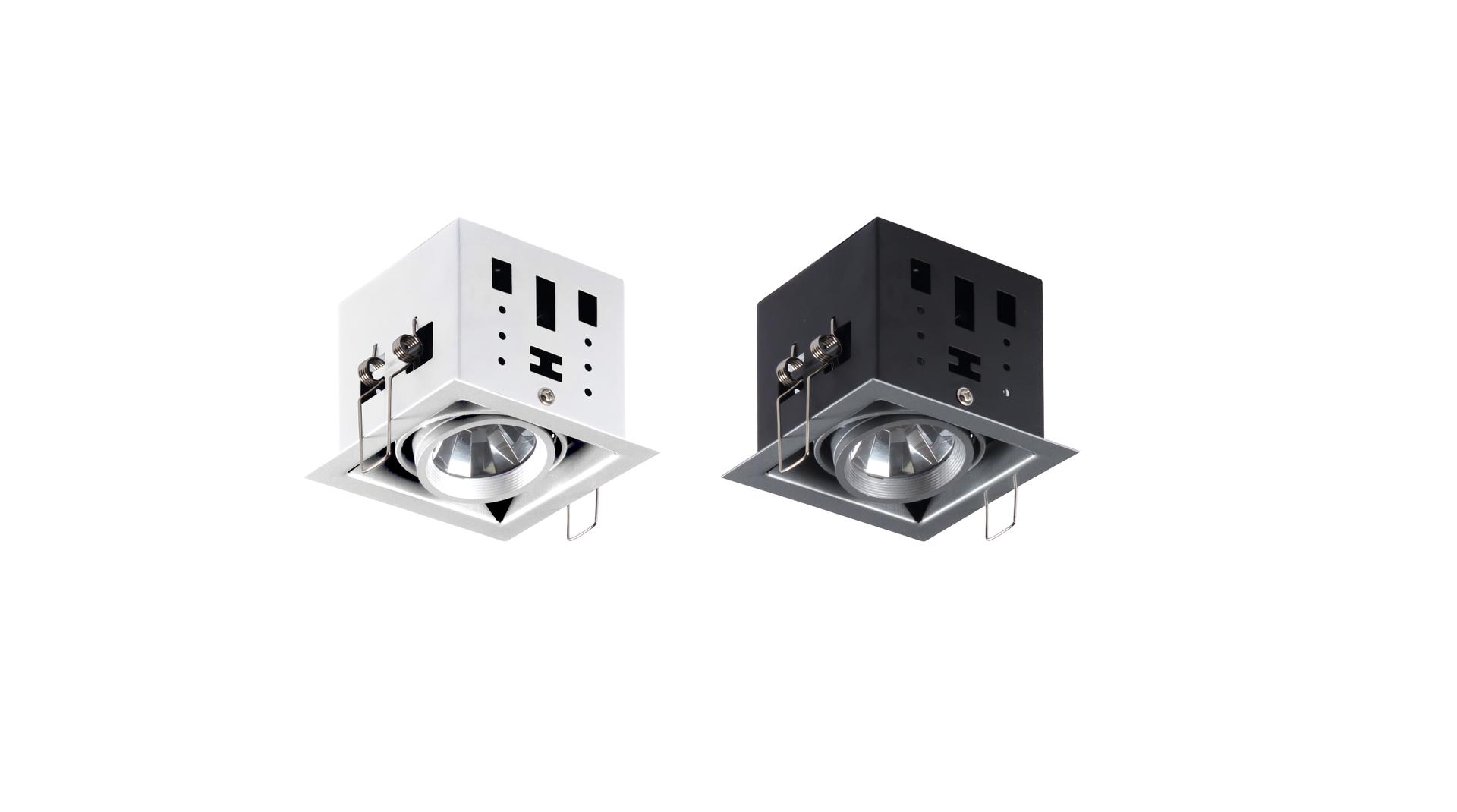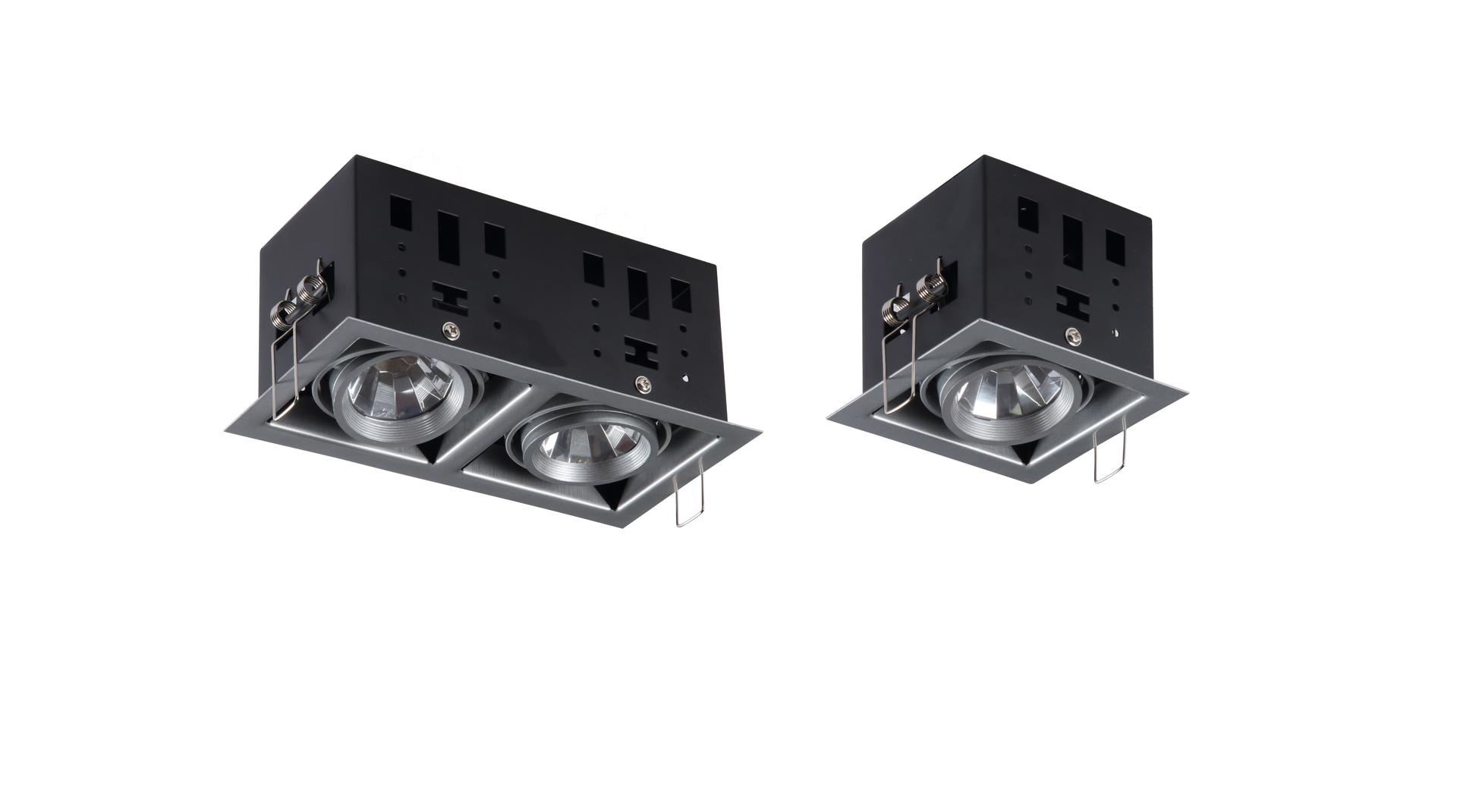 The range of Mini Puzzle recessed downlights are designed for low voltage lamps such as dichroics or LEDs. This family is divided into 2 versions: 1 or 2 lamp downlights with multi-directional gimbal system, and individual downlights. The individual downlight version with an opal glass model.
All Mini Puzzle are available in white and grey finish.
Ideal luminaires for applications such as shops, restaurants, hotels, homes, etc.
Controllable under the Casambi protocol.
Custom-made possibilities
Products
Mini puzzle individual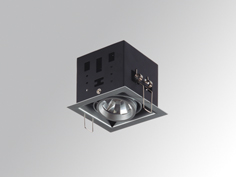 Mini puzzle double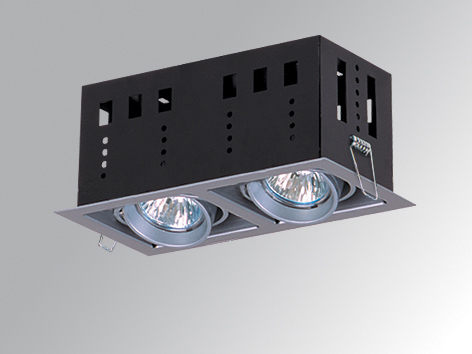 No results found for the current filters.
Do you need more information?
We can help you
Contact
Installations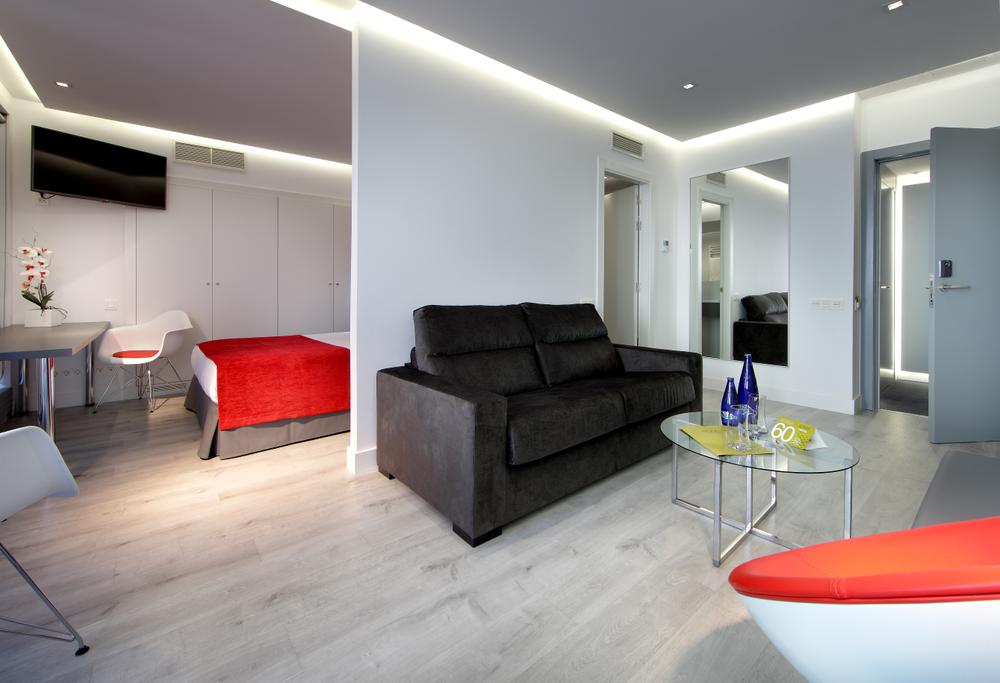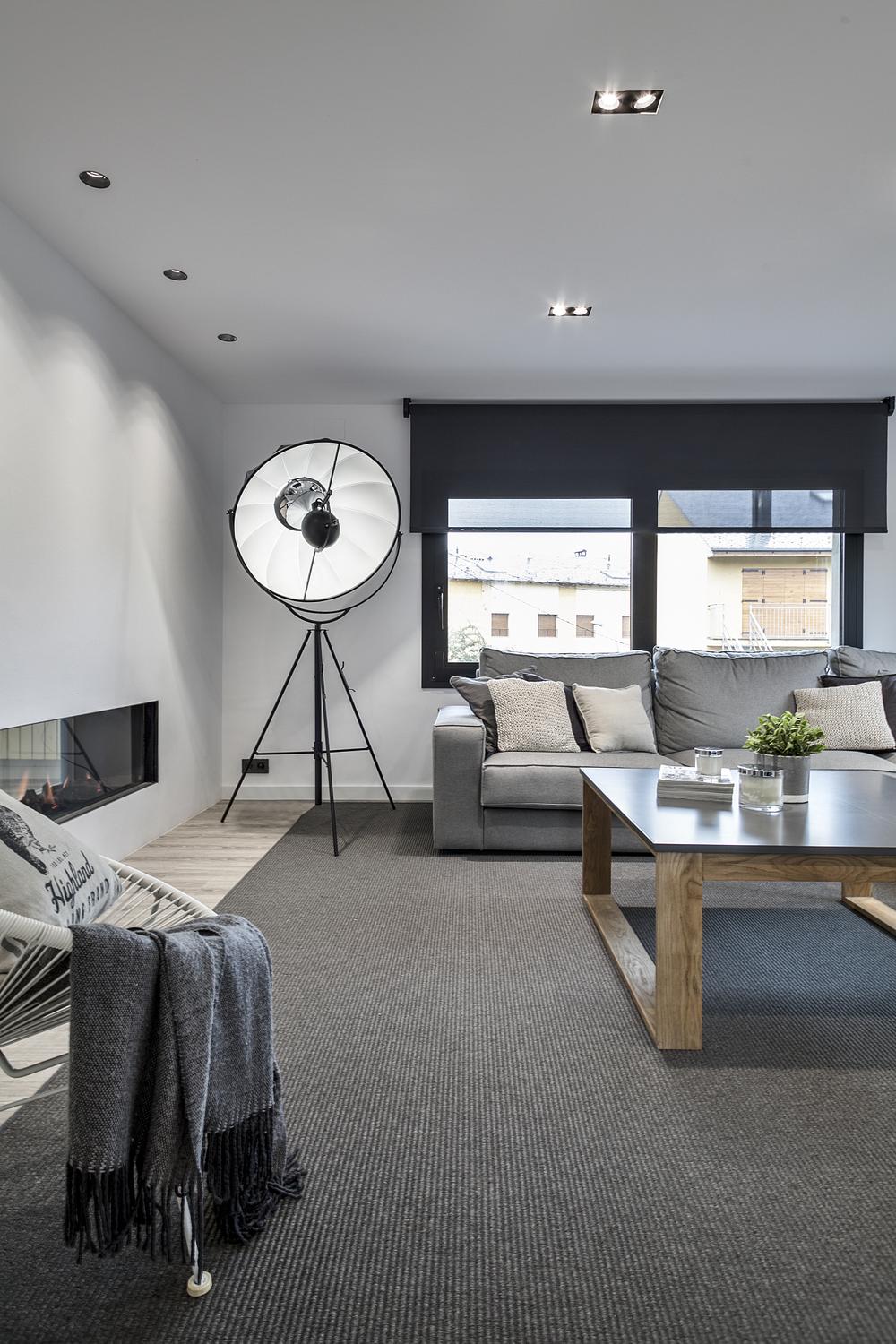 Lamp Solution
Mini puzzle | Ring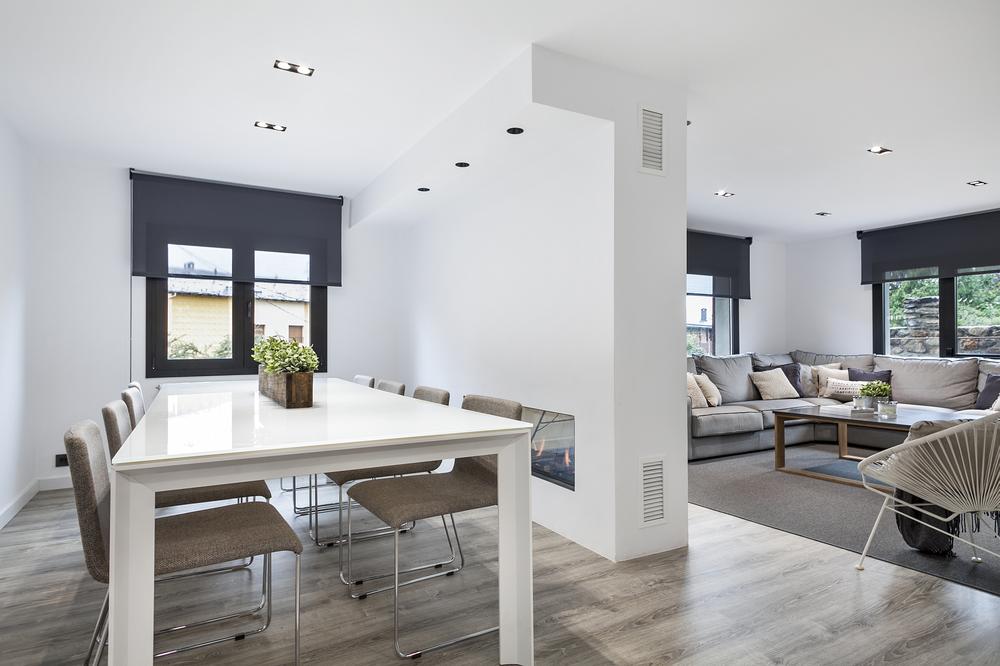 Lamp Solution
Ring | Mini puzzle