Iron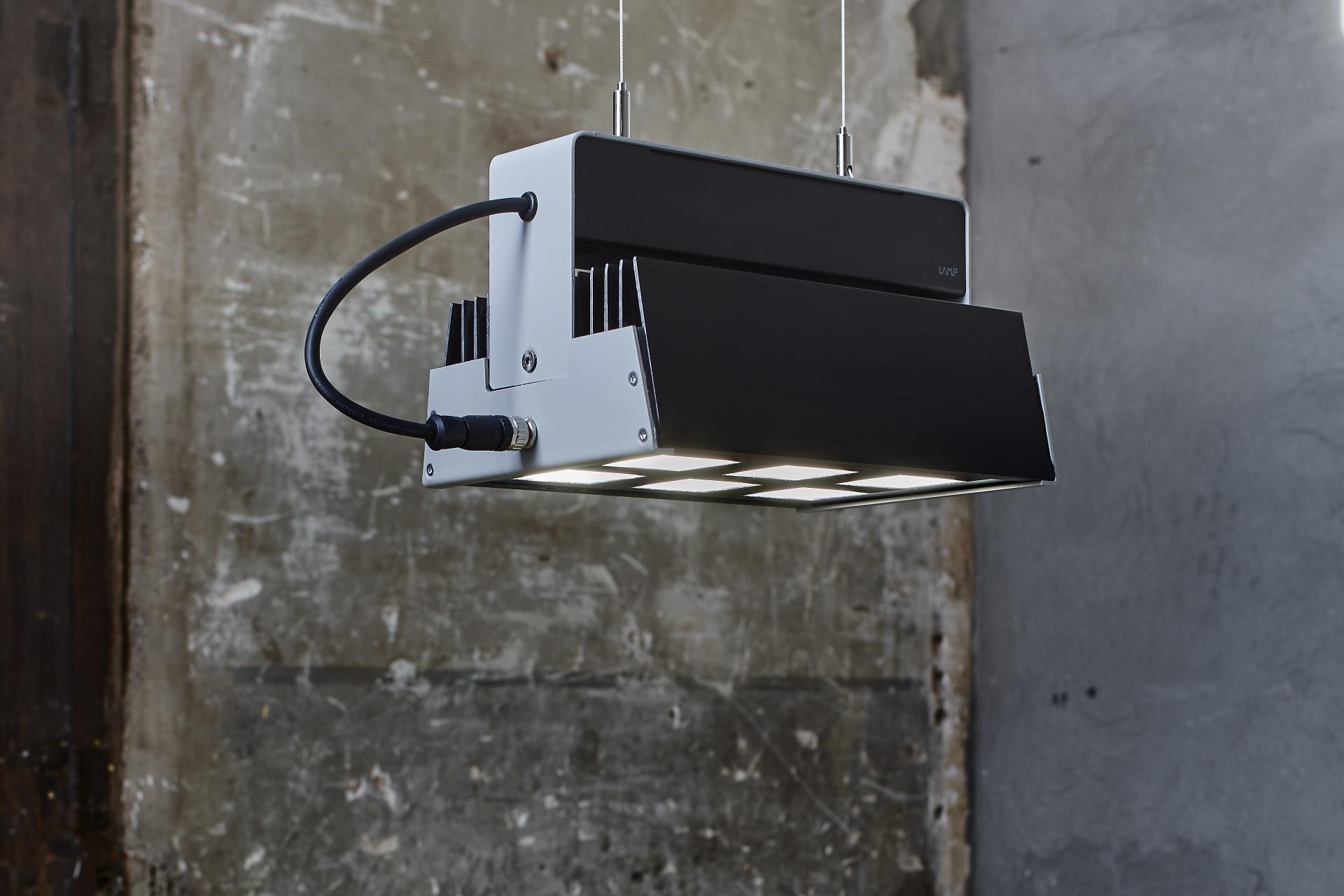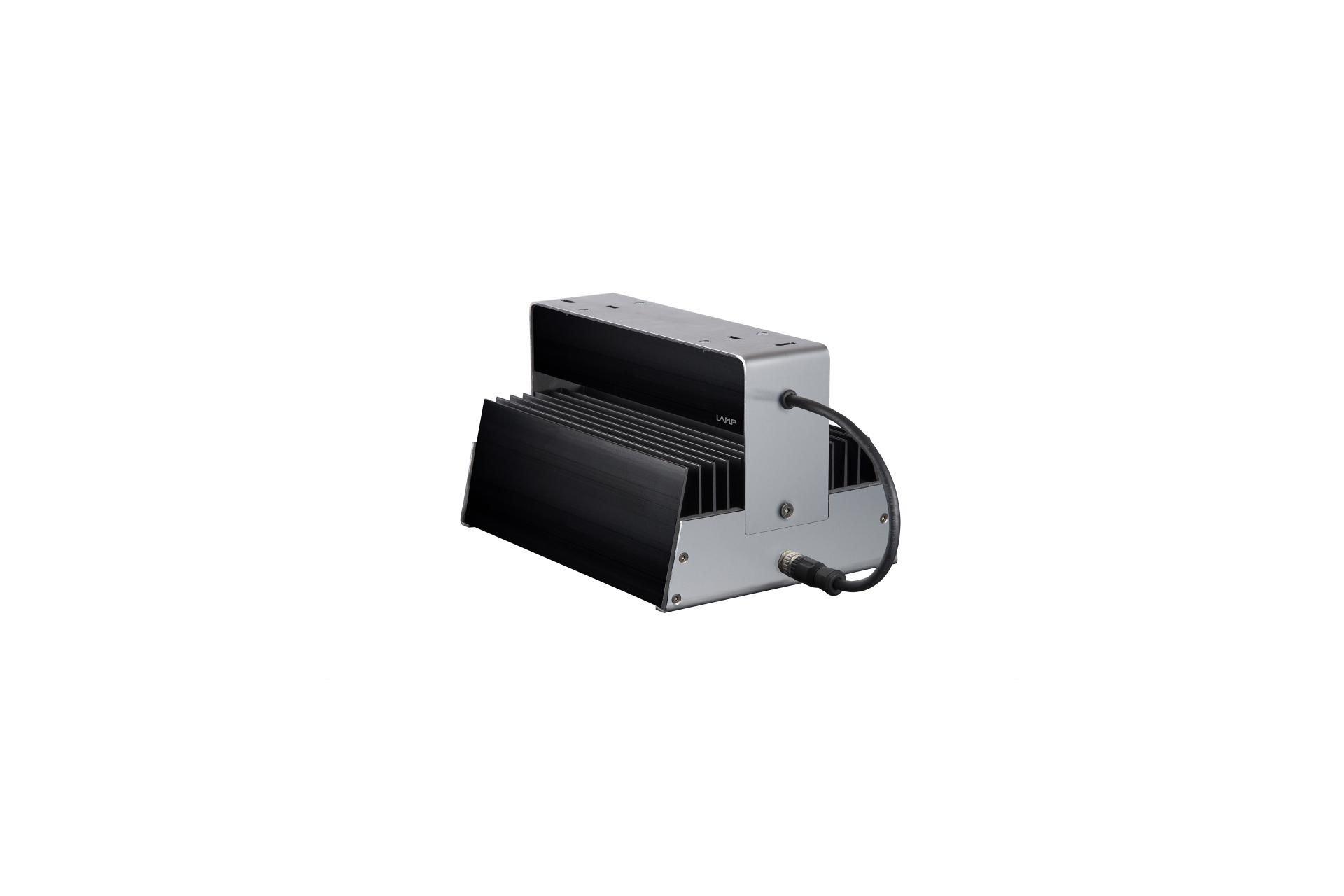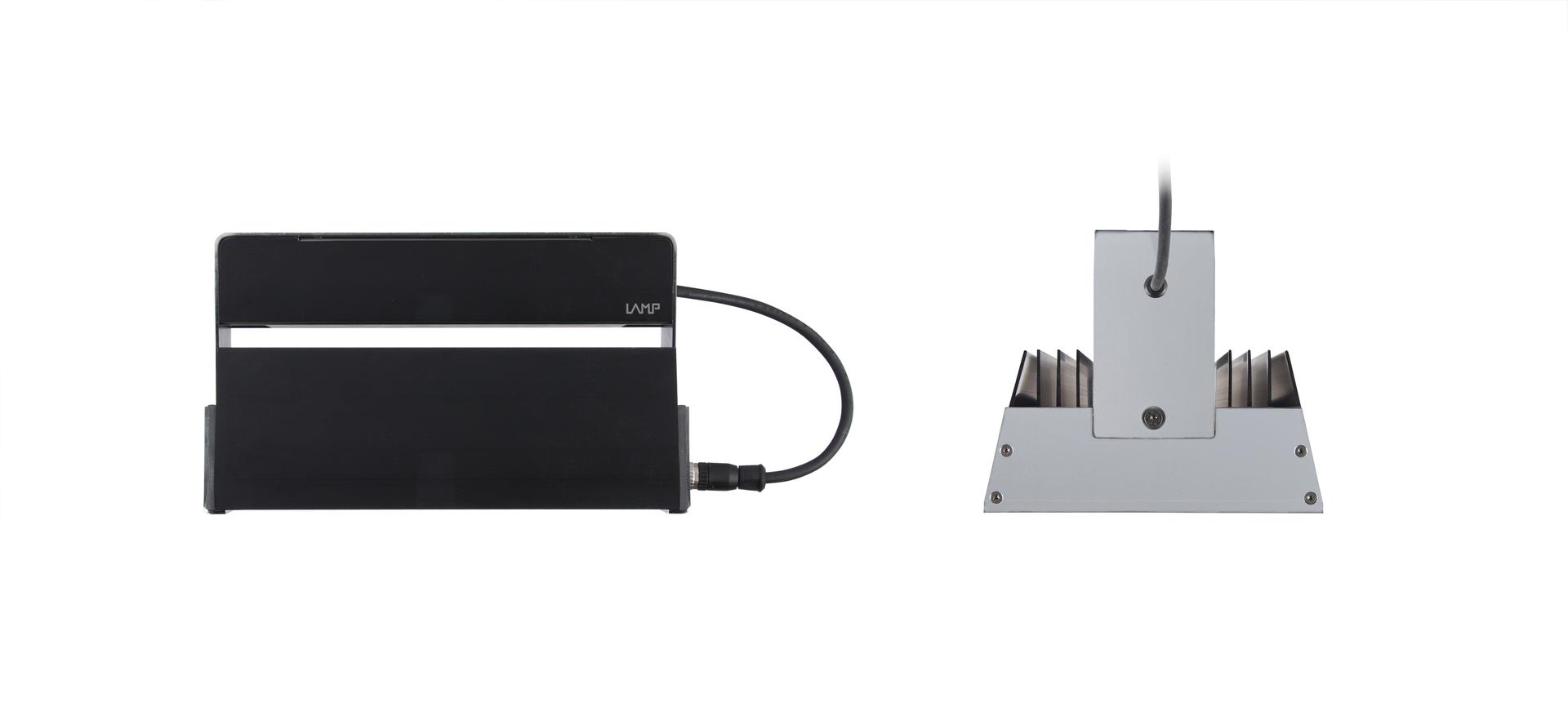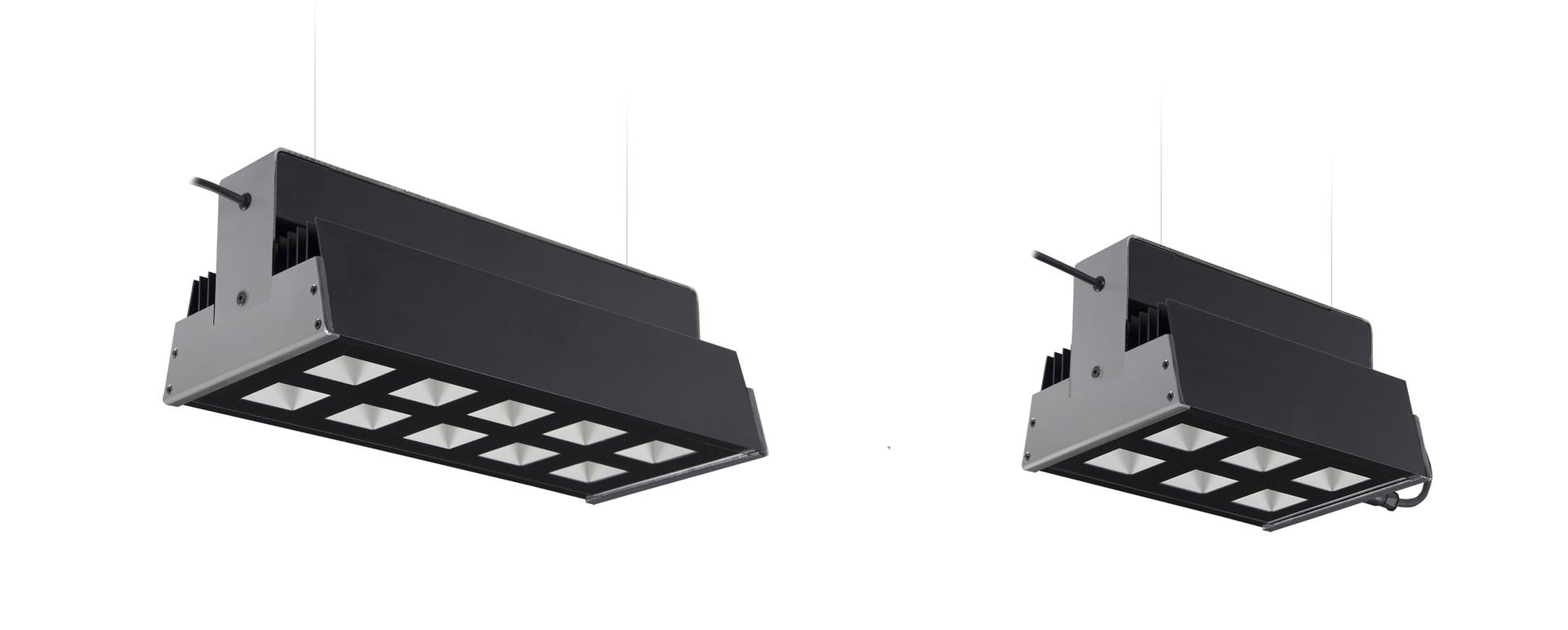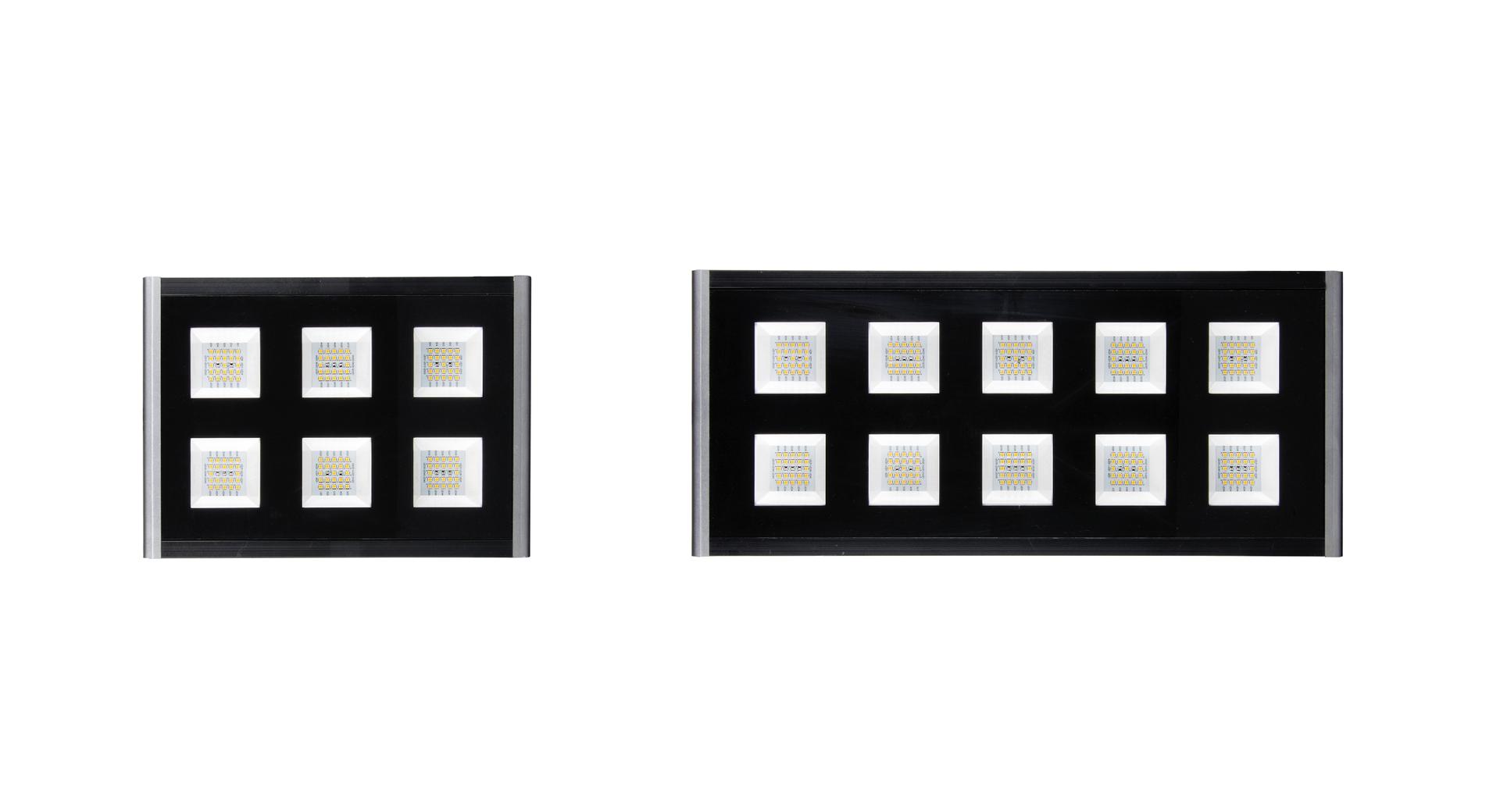 IRON is an industrial luminaire range, designed for general lighting coming from high ceilings, for example pavilions,
gymnasiums, or exterior overhanging.
It consists of 3 luminous levels; their main characteristics are its modularity and high efficacy.
Body manufactured in matt black anodized extruded aluminium with serigraphed tempered glass, passive dissipation through the body for a proper thermal management.
Models for MID-POWER LED, neutral white colour temperature and control gear included.
High technical plastic reflectors with a high reflection index, symmetric or asymmetric distribution.
IP65, IK09 protection class and insulation class I.
Products
Family
Installation
Format
Lm LED
Optic
CRI
K
Gear
Finishes
IR1
SF
Surface
30
312mm
10
10000lm
VW
VWFL
8
80
40
4000 K
N
ON/OFF
B
Black 07
15
15000lm
Family
Installation
Format
Lm LED
Optic
CRI
K
Gear
Finishes
IR1
SF
Surface
50
512mm
25
25000lm
VW
VWFL
8
80
40
4000 K
N
ON/OFF
B
Black 07
Custom-made possibilities



Adaptation for Marine Environments

Do you need more information?
We can help you
Contact